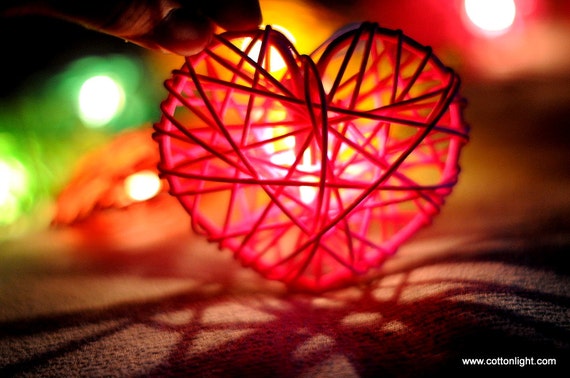 Off The To Do List
This morning
the traffic was stalled.
At the red light
I looked at you.
It had begun to rain
again.
You looked at me.

We smiled.
At supper
still smiling
we declared ourselves
happier than ever before
remembered.
Fiery fall leaves
drifted past
some falling onto the balcony.
Why sweep away such beauty
before the party begins?
Ellespeth